Two Rivers Gallery and Gift Shop features a wonderfully diverse collection of artwork from about 50 local artists. It really is a MUST SEE if you are travelling through this area.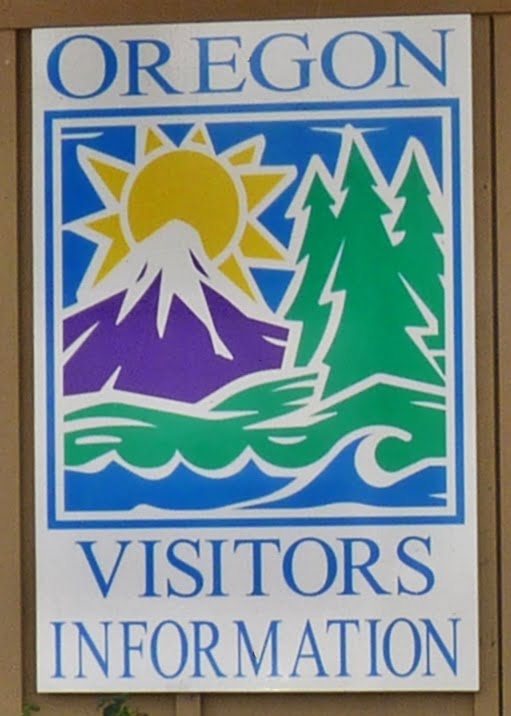 It is terrific to come across such a beautiful gallery in a small town like Chiloquin. There are a surprising number of talented artists living here, attracted by the beautiful scenery and the peaceful atmosphere.
Take a look at the photo gallery, and then stop in to see it all first hand. If anything particularly takes your fancy, call up or email. It may still be available….. Contact information is here
The gallery also functions as an Oregon Visitor Information Center, with maps and brochures about things to do and see locally.