There are several churches in the area, 4 of them right in town.
Chiloquin Christian Center
An Assemblies of God church
301 S. Chiloquin Blvd.,
PO Box 358
Chiloquin, OR 97624
783-2344
email: [email protected]
9:30 A.M. Sunday School
10:45 A.M. Morning Worship
Super Church for children under age 12
Wednesday 6:30 P.M. Kids' Club, Youth Group, Adult Bible Study
Our Lady of Mt. Carmel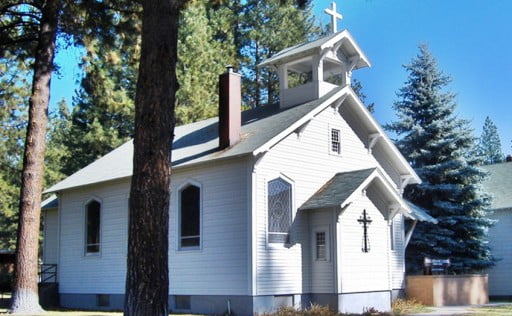 503 W. Chocktoot Street
PO Box 396
Chiloquin, OR 97624
541.783-2411.
Email: [email protected]
Mass Schedule:
Sunday Mass: 9 am year round
Weekday Mass: 9 am – except Wed 6 pm
Holy Day Mass:
7:00 pm
Reconciliation:
Before Mass or by appointment
United Methodist Church.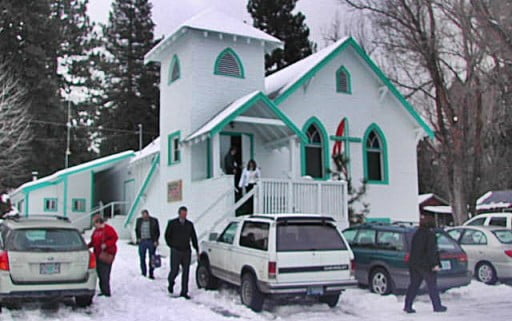 211 E 3rd St
PO Box 485
Chiloquin, OR 97624
The church is being remodelled and has no phone number at this time but you may contact Kathy Erion at 541-783-3363 to find out about meeting places.
We are getting ready to host a youth volunteer organization, Sierra Service Project. SSP came last year in the summer and volunteered many hours in and around Chiloquin helping anyone who signed up requesting that they come. They will be back this summer. Anyone desiring assistance with their home should contact Kathy at the above phone number. There will be sign up sheets in City Hall later in the spring.
Service Times
Main service time: 11 am
Summer main service time: 11 am
Chiloquin Seventh-day Adventist Company
4th and Schonchin
Chiloquin, OR 97624
541-882-2466
Pastor: Elder James Osborne
Phone: 541-882-1863
Email:
visit website
Service Times:
Sabbath School: 9:30 am
Worship Service: 11:00 am
Williamson River Christian Fellowship.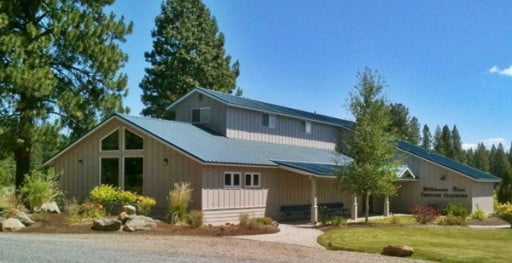 Nondenominational church
36145 Highway 62
PO Box 341
Chiloquin, OR 97624
Phone: 541-281-0003
visit our website
Service at 10 am.
Chiloquin Church of Christ of LDS.
541-783-2739.
service at 10:15 am.